Comfort food with a millennial spin!
subscribe to get exclusive access to chef Kolby Kash's latest recipes and announcements!
New recipe videos
Be sure to subscribe to my YouTube channel to check out my new recipe videos. We aim to upload at least one full recipe video per week!
NEW SEASONINGS! JUST DROPPED!
Trio Pack – Bayou Combo
Free bayou city ebook with your purchase!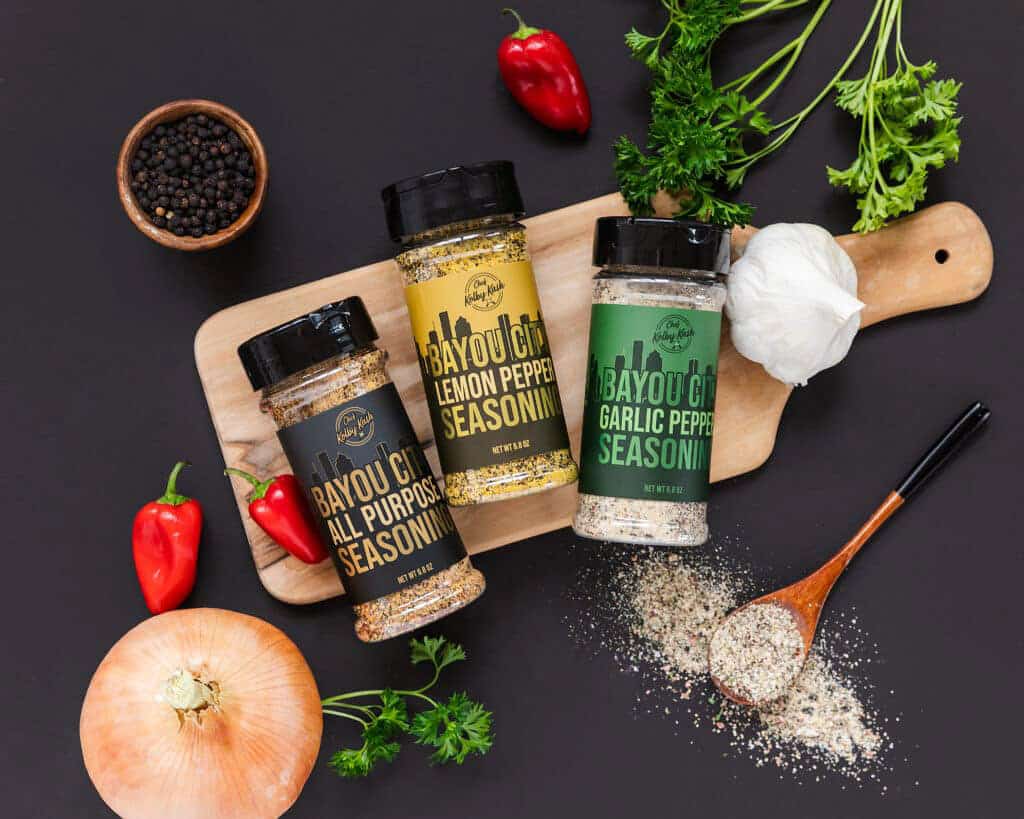 Check out Kolby's favorite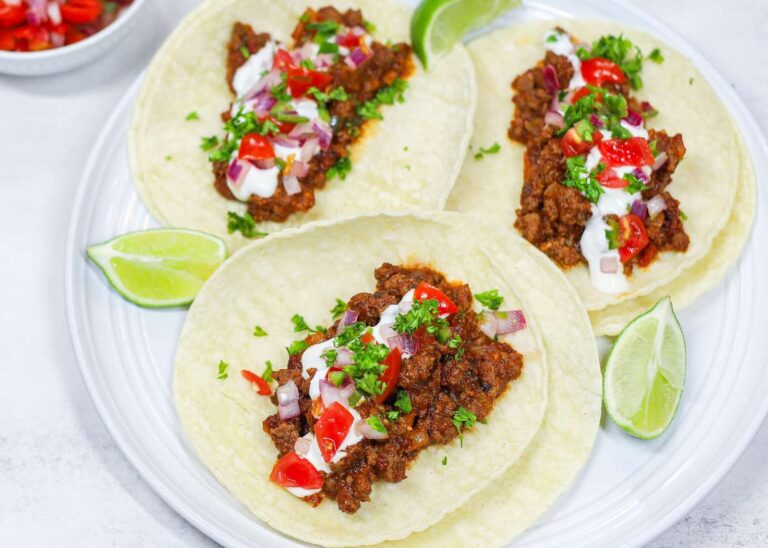 I'm bringing y'all a killer homemade taco meat recipe that's about to become your new kitchen hero. No more settling for store-bought stuff – we're talking about crafting your own taco meat masterpiece that's bursting with flavor and made with a whole lot of love. So, if you're all about those savory, mouthwatering tacos, stick…
Ready to Get Started?
Work With Me
Chef Kolby Kash has worked with several well known brands. Let him help promote your brand by developing a unique recipe, curating a custom video, or simply promoting your brand with a shout out to his millions of online supporters. Plus many more services!